Join the virtual brokerage to find partners for your Innovate UK Energy Catalyst Round 8 application. Register by 29 May 2020.
90 UKRI Future Leaders Fellows have been announced alongside ten Ernest Rutherford Fellows. The business-based fellows will work on a wide variety of projects.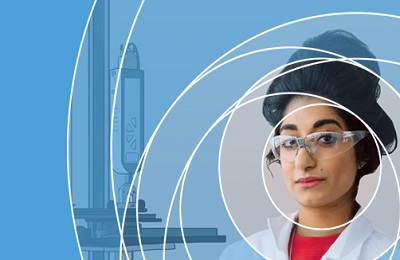 Opportunity to apply for a share of up to £25 million to deliver ambitious or disruptive R&D innovations that can make a significant impact on the UK economy.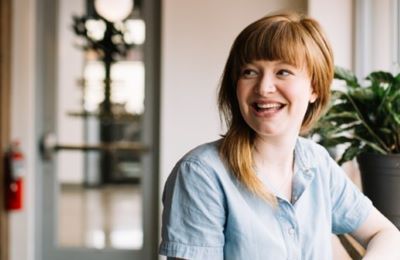 Innovation Scholars provides funding to support the secondment of staff across biomedical firms, academic institutions and the wider sectors. Find out more at the webinar on 2 June.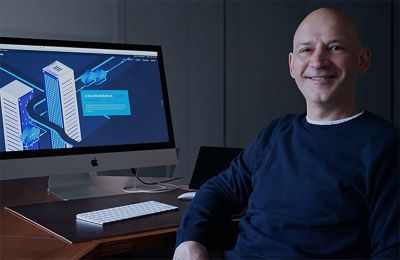 Ionburst, developed by Cyborn with support from Innovate UK, dissolves data of any type into a stream of anonymous particles. Read the full story in our new case study.
The new and emerging challenges faced by society and industry in the midst of COVID-19 demand ambitious and innovative solutions.
Zoë Webster's new blog discusses the exceptionally high level of applications received for the Fast Start competition and the response to bring the competition to life.

Email:
support@innovateuk.ukri.org
Innovate UK, Polaris House,
North Star Avenue, Swindon,